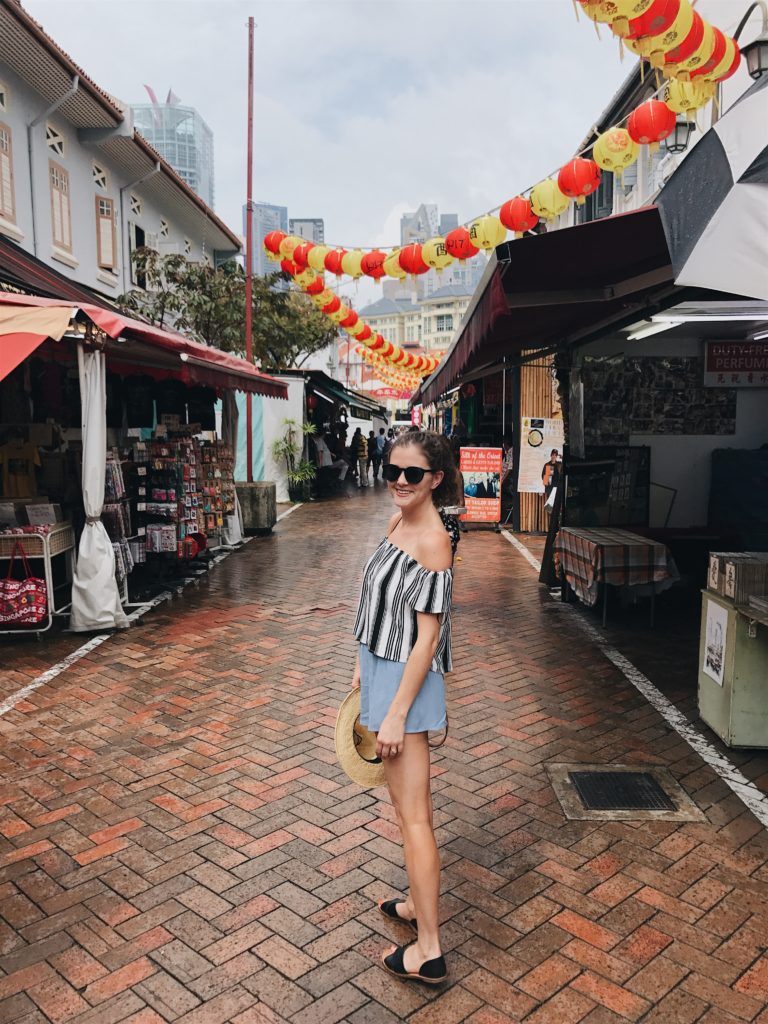 Hi! I am Katherine and I am glad you stopped by!
I am currently living in Japan and originally from a magical place I like to call New England. I created this space to simply express myself and hopefully offer encouragement, advice and strength as I share about the joys and challenges in living in a very pinterest perfect world regarding life, fashion and explorations. I moved by myself to sunny San Diego achieving my dream of transitioning out of finance into the non profit world to make my mark one donor at a time ;). San Diego sparked in me a passion for hiking so my "me time" was spent conquering as many local hikes as I could. Everywhere I have lived has introduced apart of me and I love that I have a space to write about those times.
What is City and See?
City and See was started out of a desire to share my travel insights with friends and family. "Mook and Musings" has changed a bit, but I finally decided on this name. My love for cities, the ocean ("sea")  and travel became a play on words called City and See. Ever since my first stroll in the city of Chicago when I moved there in 2008, I felt like I finally found my "place". I loved not having a car, taking the train and being thrown into an off the beaten path neighborhood full of diversity and hidden corners. Growing up, I spent my life only a small drive away from the ocean and was truly spoiled to call Narragansett Bay home.
Here you will find travels, hiking trails and of course, coffee places. So go to your favorite aesthetically pleasing coffee shop, and stay awhile 😉
"…And along the way, lessen the suffering of others. You'd be surprised how far that gets you."
+ Neil deGrasse Tyson