Oh Jamestown, Rhode Island. I lived the first 18 years of my life not too far from here, and being back home has given me the opportunity to fall in love with the island all over again! Located on Conanicut Island in the Narragansett Bay, Jamestown is often underrated and overshadowed by it's neighboring town of Newport. I think it is time this small town receives some recognition.
Off season you will see less crowds, with views just as beautiful in the summer. Are you visiting Jamestown in the winter and wondering what you can do? Glad you asked, because I have you covered.
Beavertail State Park
Simply take in the view (and if you're like me gush over how amazing lighthouses are). The whole park is great to see the coast, and people fishing along the rocks. There is also a small museum, and opportunities to climb the lighthouse! For museum hours and more info you can visit their website here.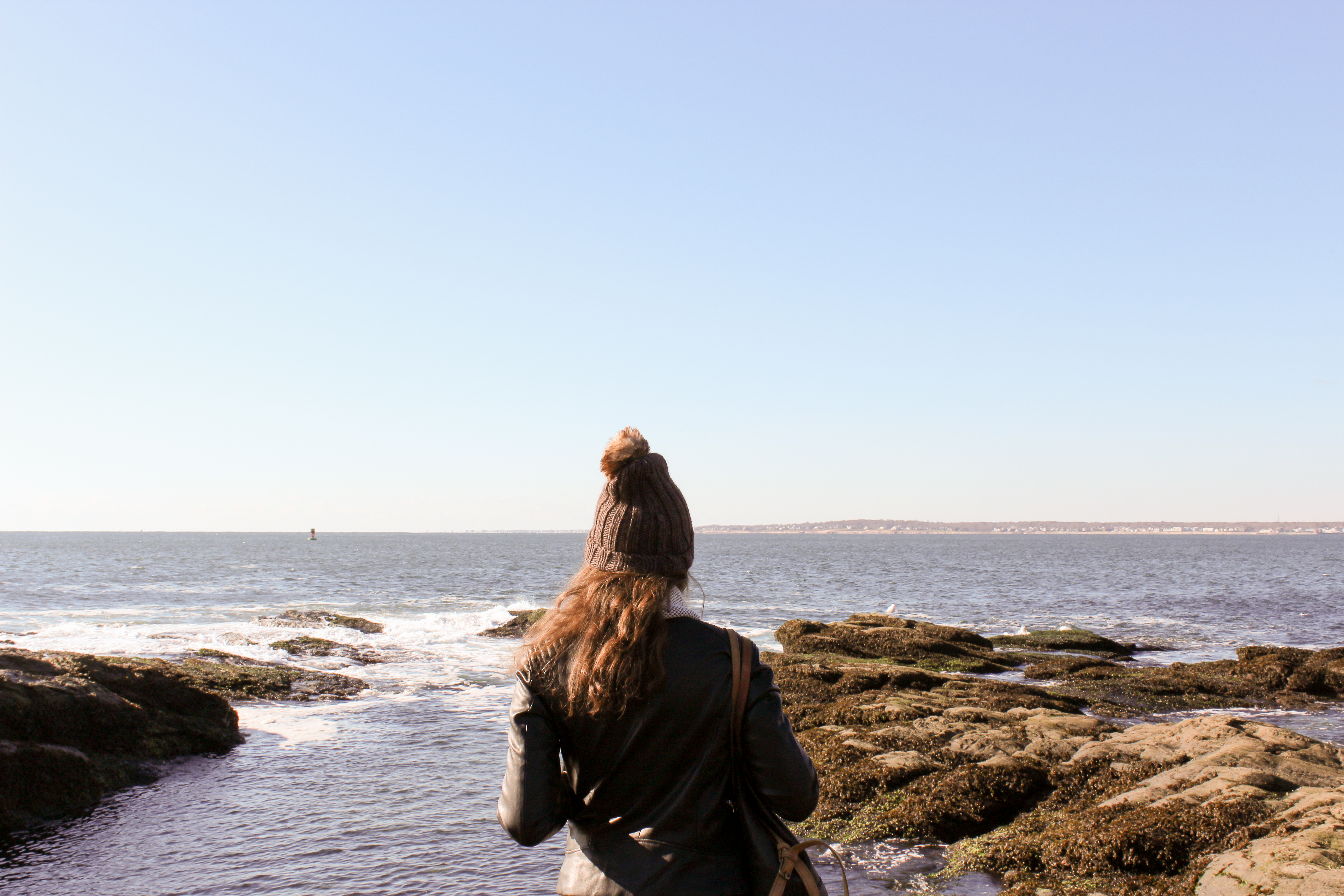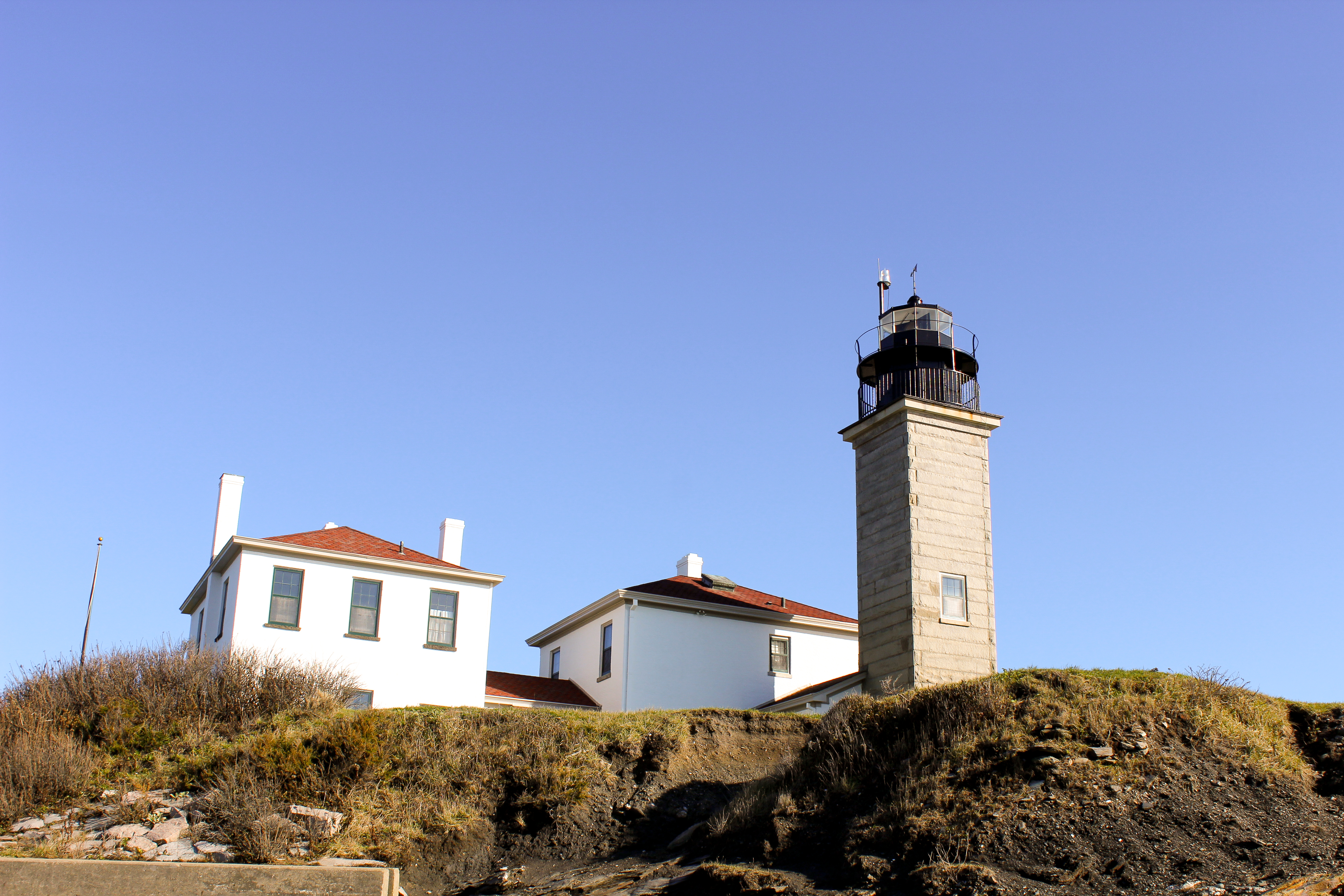 Stroll the main street with shops and restaurants
With only one small main street in Jamestown, RI you can take all the time you need to stroll, eat and shop! During the holidays it is beautifully decorated, from the streets to along the pier.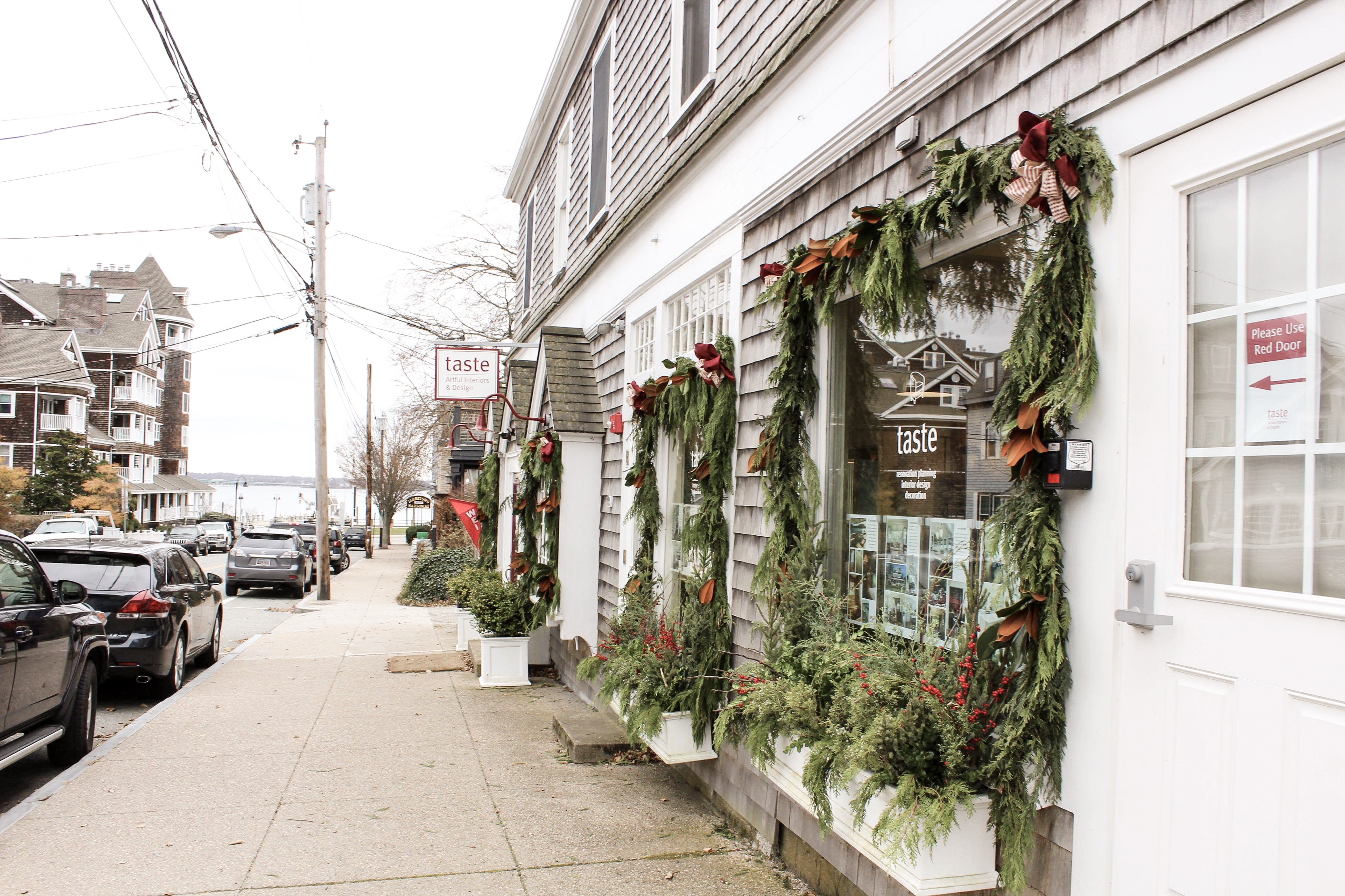 Eat & Drink
/ Coffee and omelettes at Slice of Heaven for breakfast
/ Grab lunch at the East Ferry Deli (the view of the Newport bridge I don't think can be beat)
/ Dinner at Simpatico Jamestown (food, twinkly lights – anything else you need)?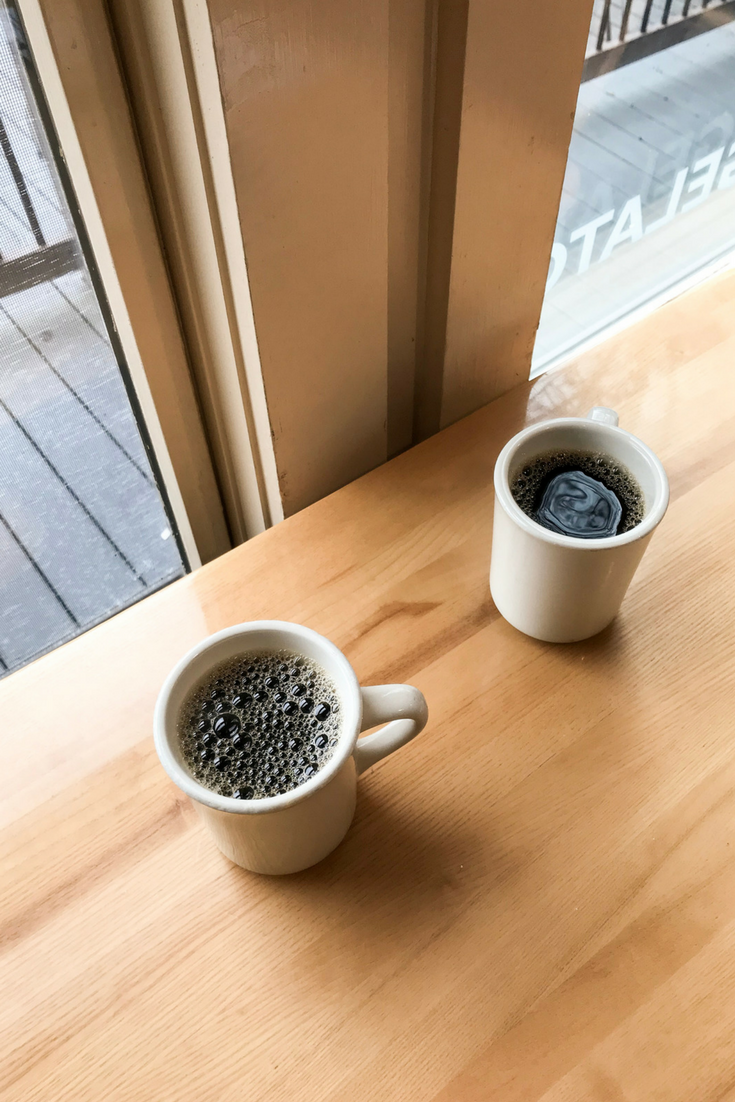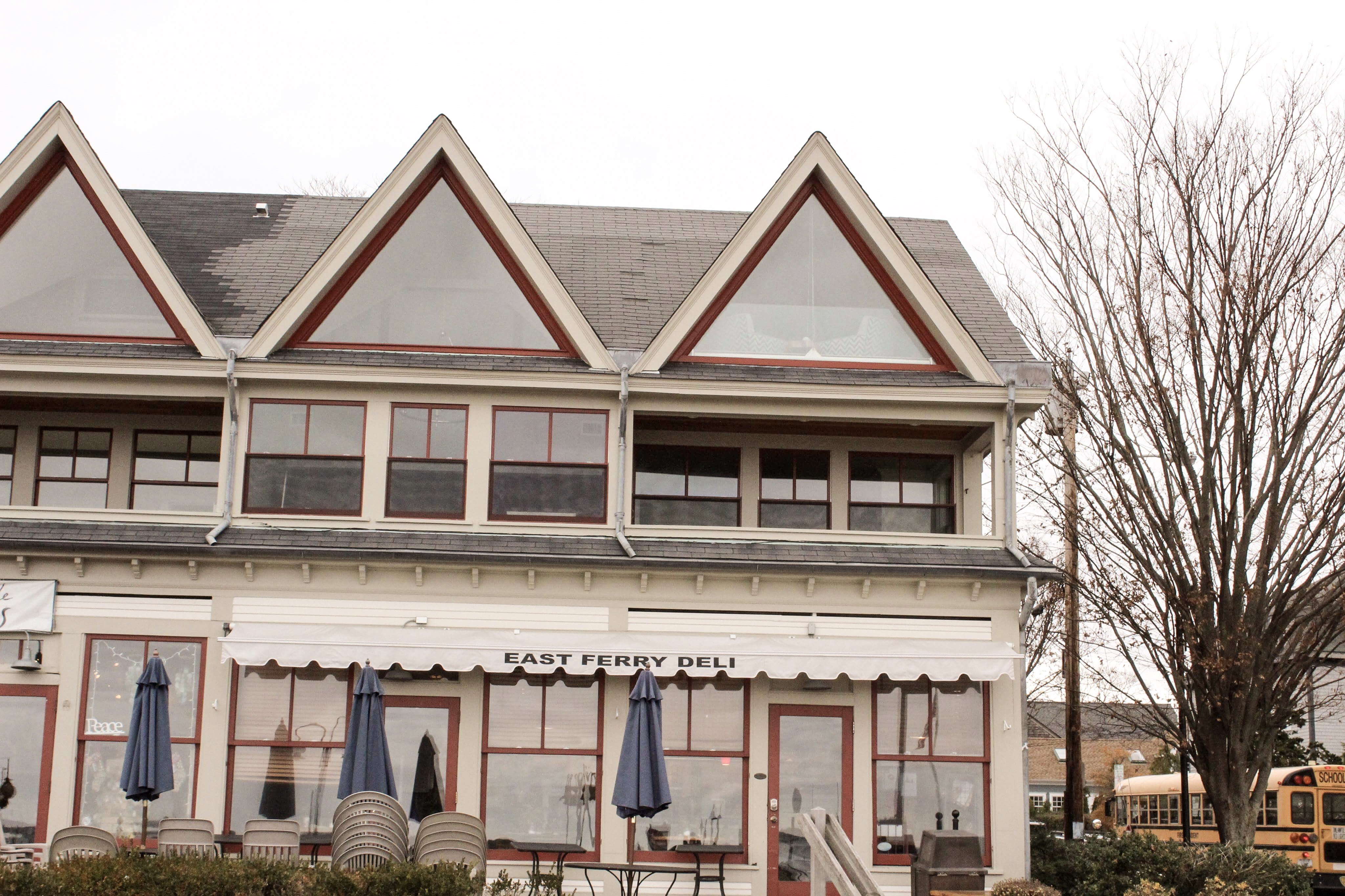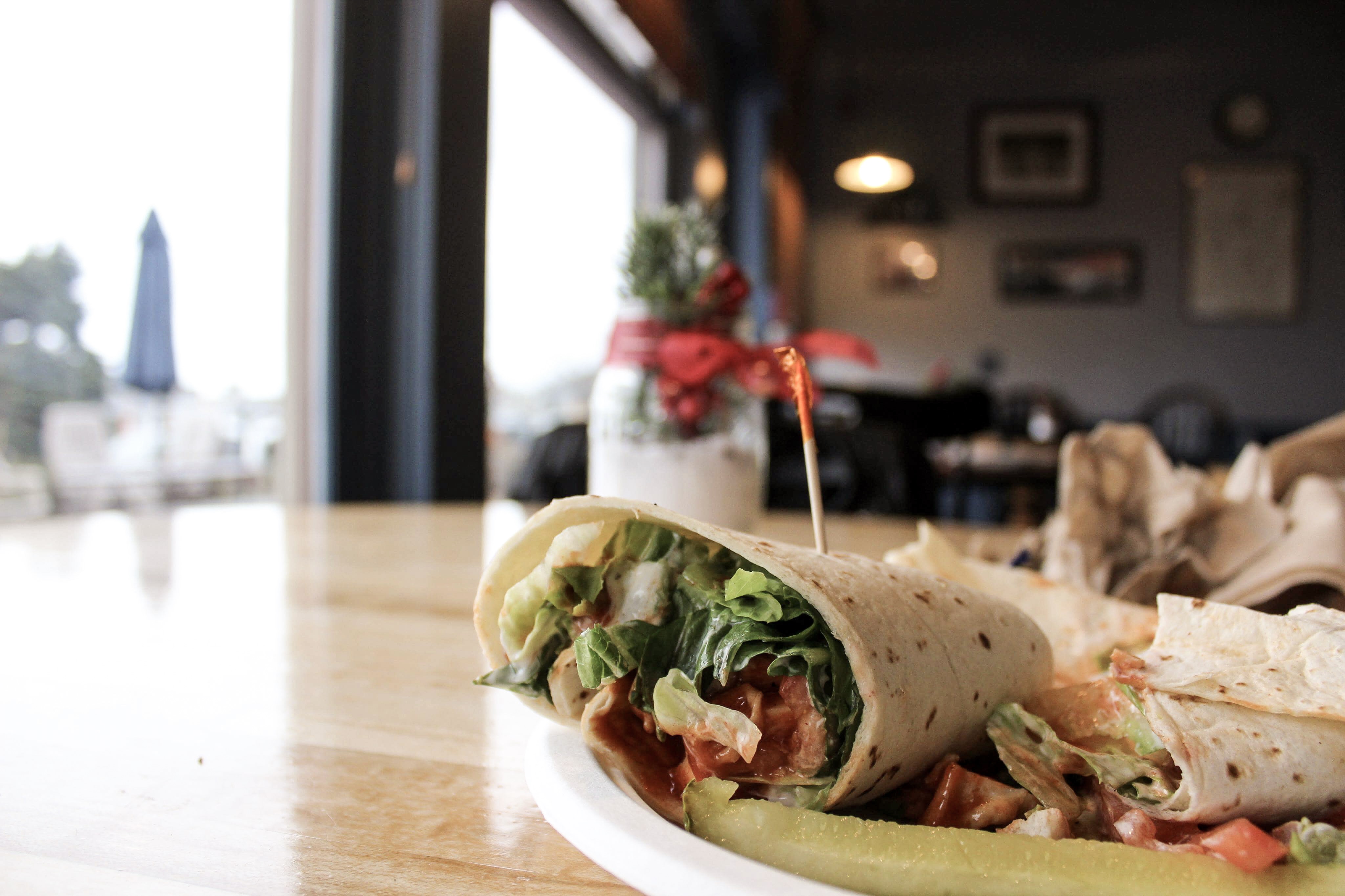 Fort Wetherill
/ Explore the old military fort and take in more views.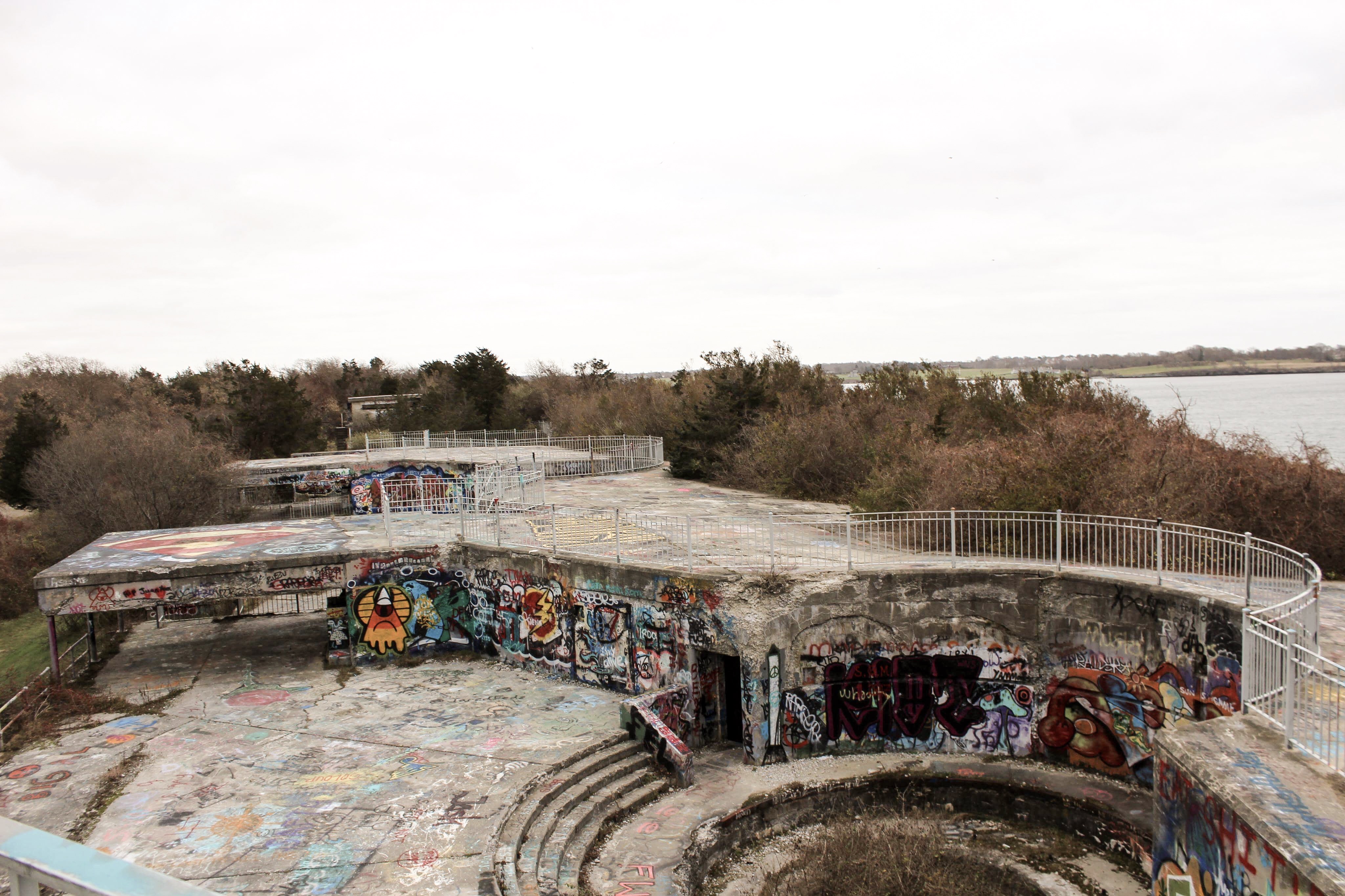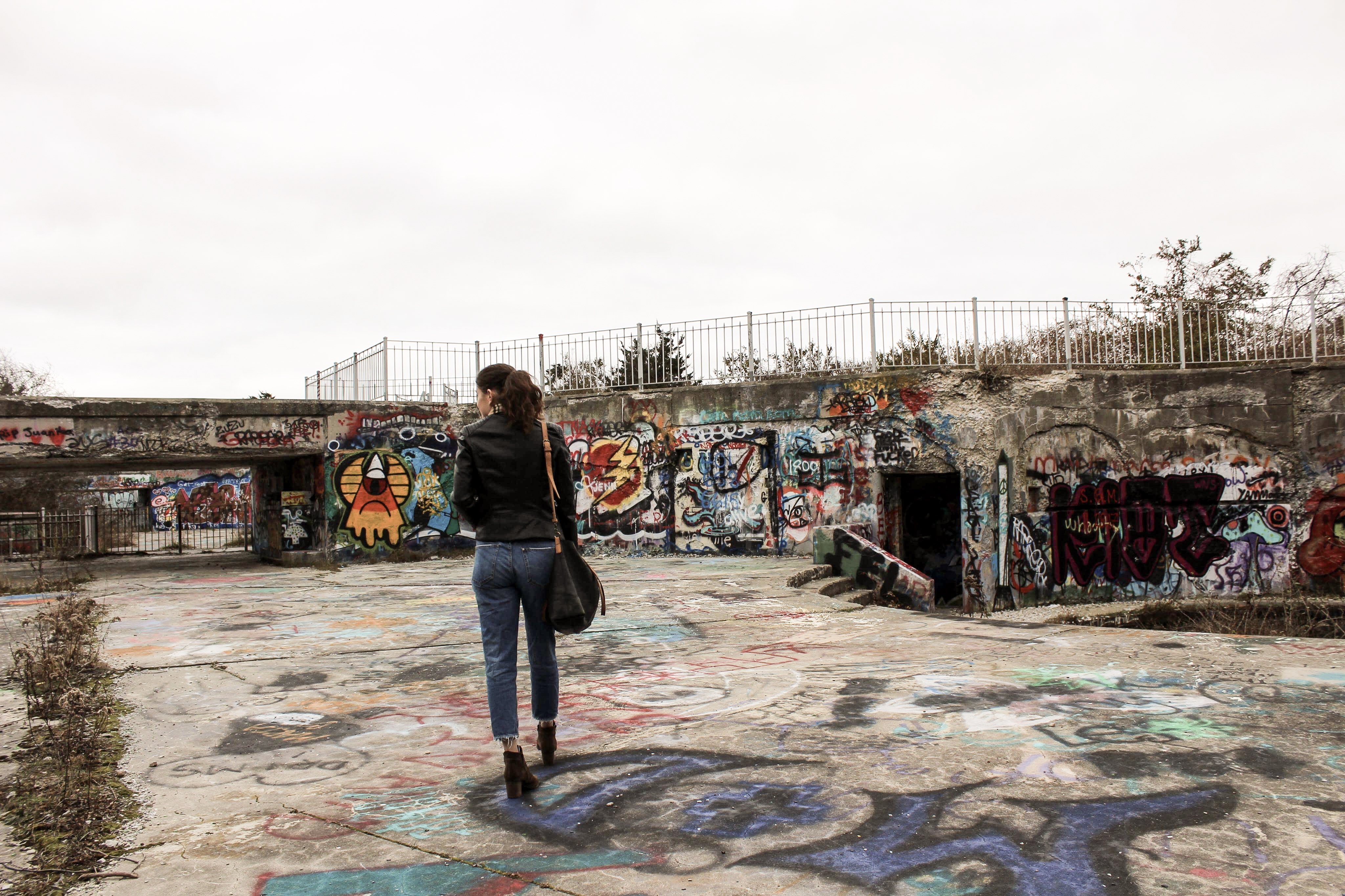 Marina and view of the Newport Bridge
This is one of my favorite views in Jamestown! The view of the Claiborne Pell bridge to Newport is stunning, and I love the decor on the Marina. You could easily grab a cup of coffee or tea to go and admire all New England has to offer!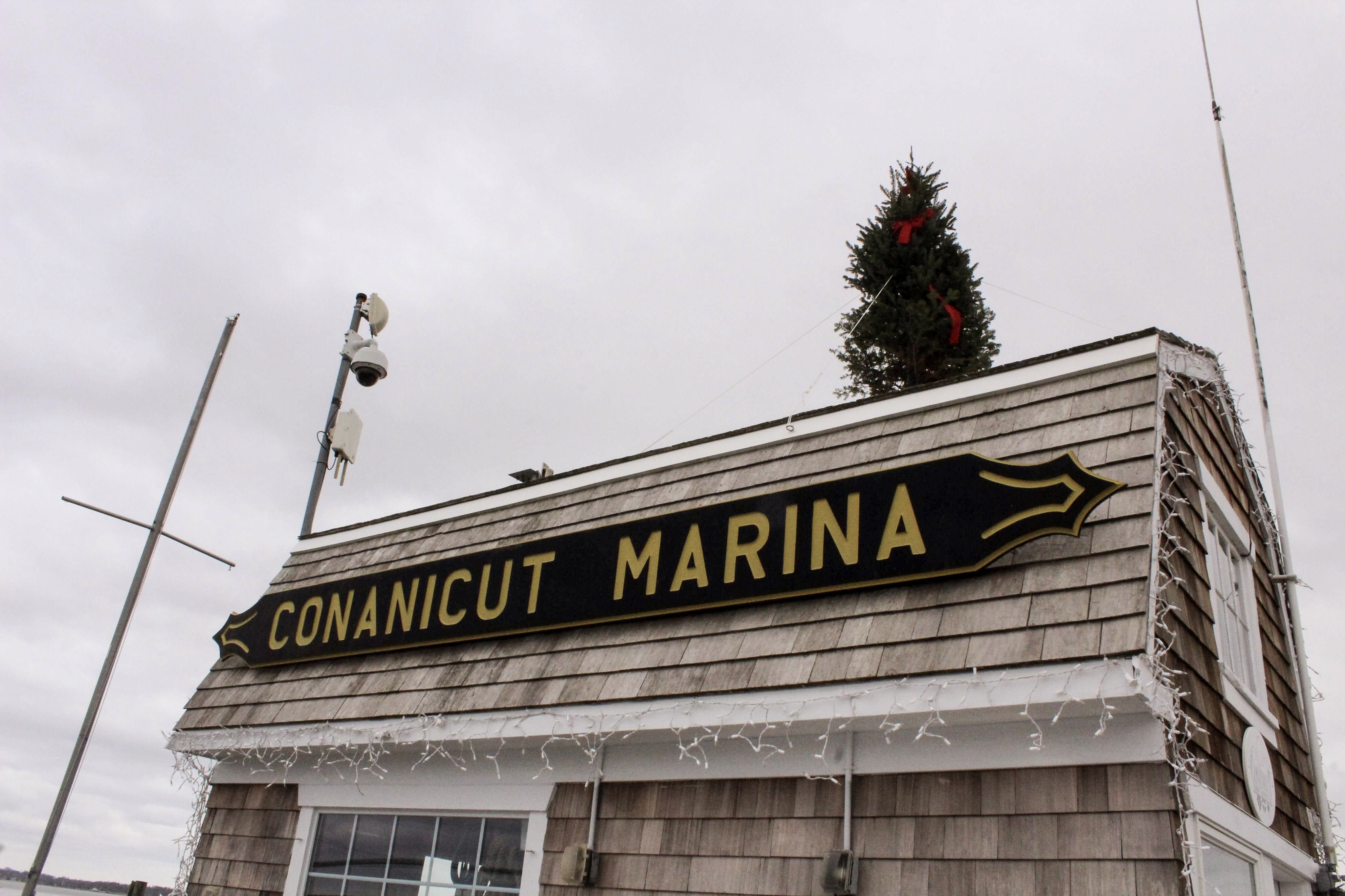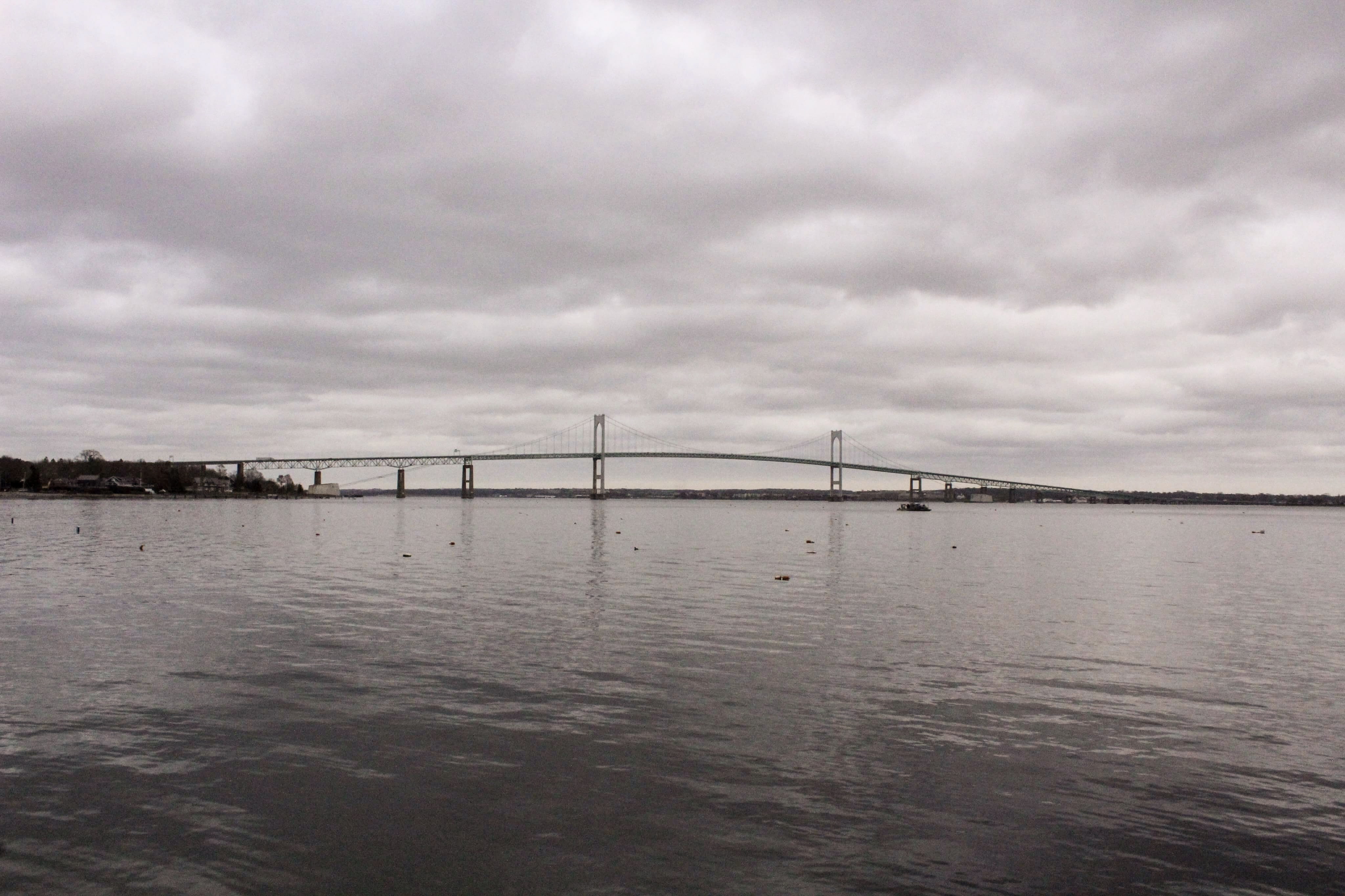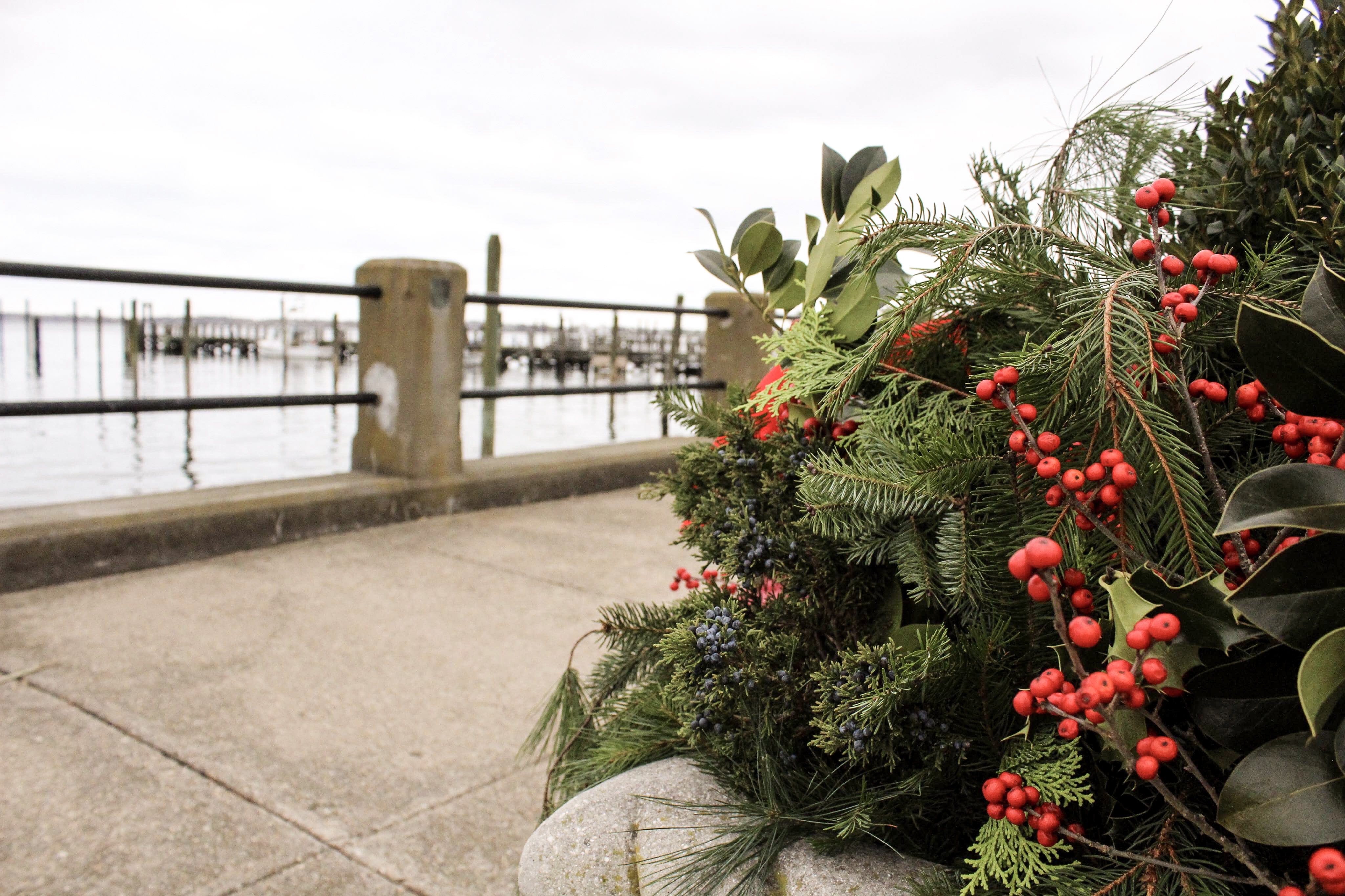 Find a gem
Driving around the Island will lead you to beautiful places, small beaches and rocky coastline. Being a more quiet town, you often will have the beautiful places all to yourself! Personally, I think the Atlantic looks better in the winter.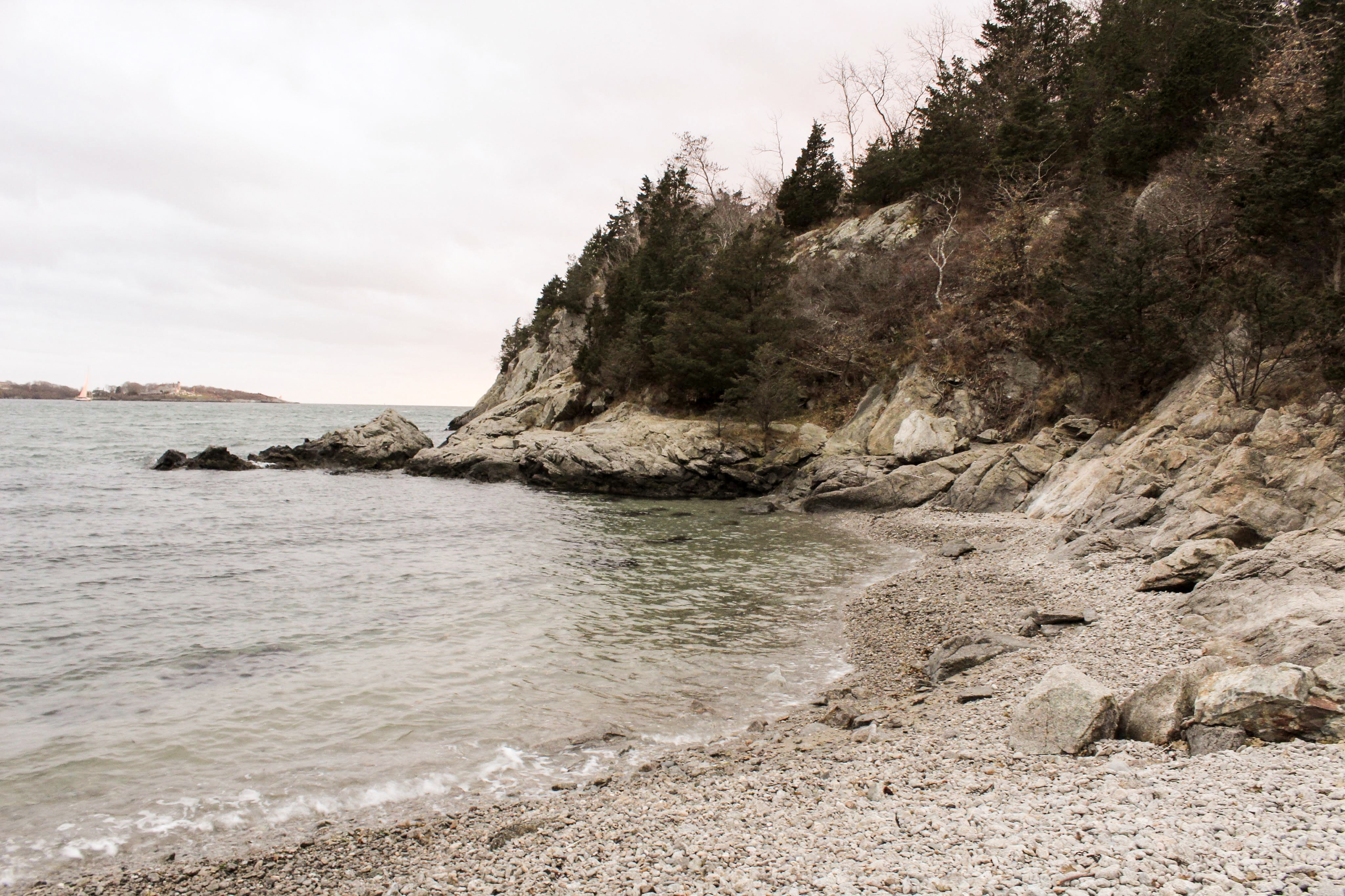 Jamestown may be small, but the coastline, small main street and quietness make it a perfect stop on the way to Newport, or even better a whole day stay. Never let the winter months stop you, there is always something to see 🙂
Any place you love no matter the weather? Let me know so I can take advantage of the off season there!
Til next time,
Katherine