Bagels and donuts, is there anything better? They say breakfast is the most important meal of the day but I ALWAYS get something smaller, or a bagel to go (unless brunch is involved). Providence is growing in leaps in bounds when it comes to all things food and coffee. No longer in Boston's shadow PVD is gaining some serious rep.
KNEAD Doughnuts
For all your glazed, chocolate and beyond needs, this place is gorgeous on the inside and you do-nut what to miss it…;) Ok that will be my ONLY donut joke but with how delicious these donuts are, you can't go wrong. It is located right downtown, so very accessible.
Providence Bagel
Get my personal favorite of everything bagel with jalapeno cream cheese (original, I know), OR go on the weekends for their bagel bites loaded with cream cheese (still on my list because honestly that sounds just PERFECT)!
North Bakery
I tried this place for the first time recently, and the employee working that day made a special cream cheese combo that was AMAZING. Next on my list is there egg stuffed bagel.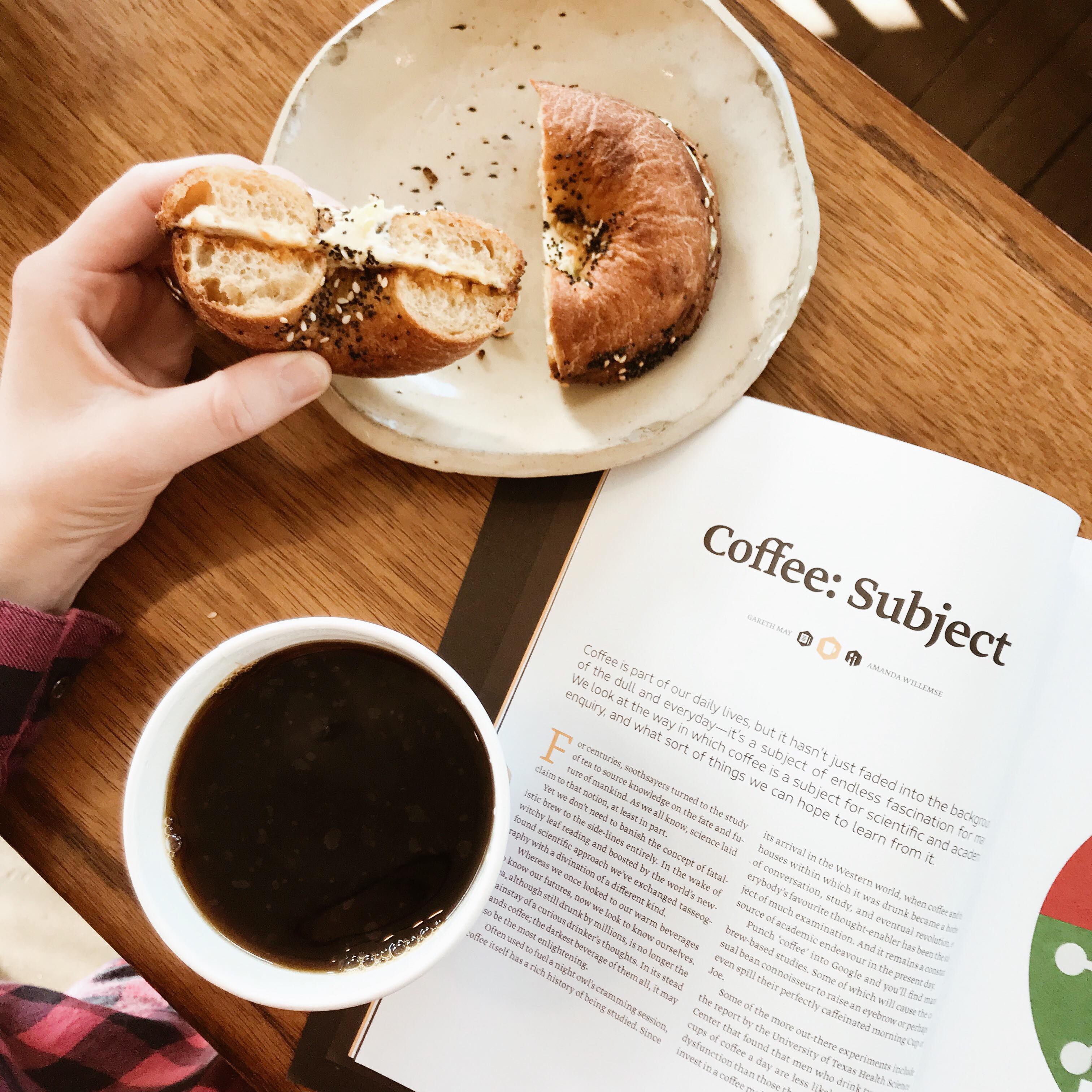 PVDonuts
Being Providence's first specialty donut shop you KNOW the flavors are going to be off the chain. Do people still say off the chain anymore? Because really from their vegan flavors to their ever changing menu options – this place is perfect for a sugar rush, and instagram 😉
Rebelle Artisan Bagels
Serving up a mean bagel on the East Side of Providence, this place is a wonderful addition to the bagel fam in little Rhody. With handmade bagels on site and cream cheese mixed in-house, you will not be disappointed.
These were my favorites from my time back in my home state, but I truly know this list will grow. Any place you love that I should try? Let me know 🙂
Heading to Providence? PIN IT below!